Merry Christmas
Have a fantastic summer!
Happy Spring!
Open the door for all your appraisal needs at 509-576-8033. Consider a pre-listing appraisal.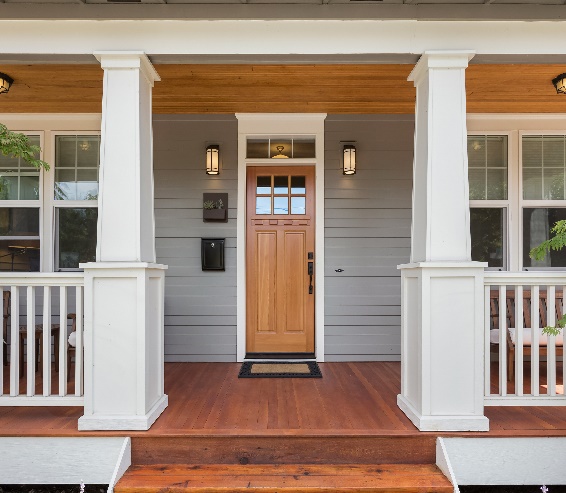 We aren't afraid to appraise any house!
HAPPY HALLOWEEN



Happy Labor Day, Everyone!

Have a great summer! Consolidated Appraisal Services
Can accomplish all your appraisal needs.Call 509-576-8033.



Have a great winter & Happy Valentine's Day!
Let us help you with your appraisal needs at 509-576-8033





How a Borrower Can Prepare for the Appraisal
Ask the appraiser if attic access is needed. If yes, have the access open before the appraiser's arrival. Appraisers will have and utilize their ladder.
Right before the inspection, have doors to all rooms open and unobstructed. This way, the appraiser can move freely through the house.
Turn on all lights in all rooms so the appraiser can avoid touching light switches.
Homeowners and tenants should vacate the home or maintain a 6-foot distance from the appraiser.
Be the appraiser's hands during the inspection while remaining at a distance. Appraisers may need to see the stove working, a toilet flushed, or water turned on. The borrower can do these things for the appraiser, so the appraiser does not have to touch these surfaces.
Contact Consolidated Appraisal Services at 509-576-8033 for all of your appraisal needs. We'd love to chat with you!